The top 10 celebrities who rock their natural hair!
Natural Hair Celebrities
The Top 10 Leading Ladies
Hollywood's finest are known for having extravagant weaves, adding clip-ins, and extensions to their hair to walk the red carpets and gloat in front of the paparazzi.
There is certainly nothing wrong with the weave it till you make it approach, the celebrities with natural hair give women of color some amazing hair inspiration. Nothing makes us smile more than seeing our stars embrace their natural hair.
As perceptions about black natural hair continue to change, afro-textured manes are at an all time popular high. Isn't it nice to turn on the TV or scroll down Instagram and see the A-list celebrities rocking their natural and curly manes. Whether they've always been bonafide curly girls or they take a break from extensions every now and then to embrace natural hair, there's a ton of styles worth stealing from the hottest celebs. From braided protective styles to dyed spirals to blown out fros, some of the best kinky-coily 'dos have been spotted on Hollywood royalty. If you're not apart of the natural hair club already, they'll seriously make you consider making the transition.
Check out this list of the top 10 A-List Natural Hair Rocking Celebrities of 2019. 
Alicia Keys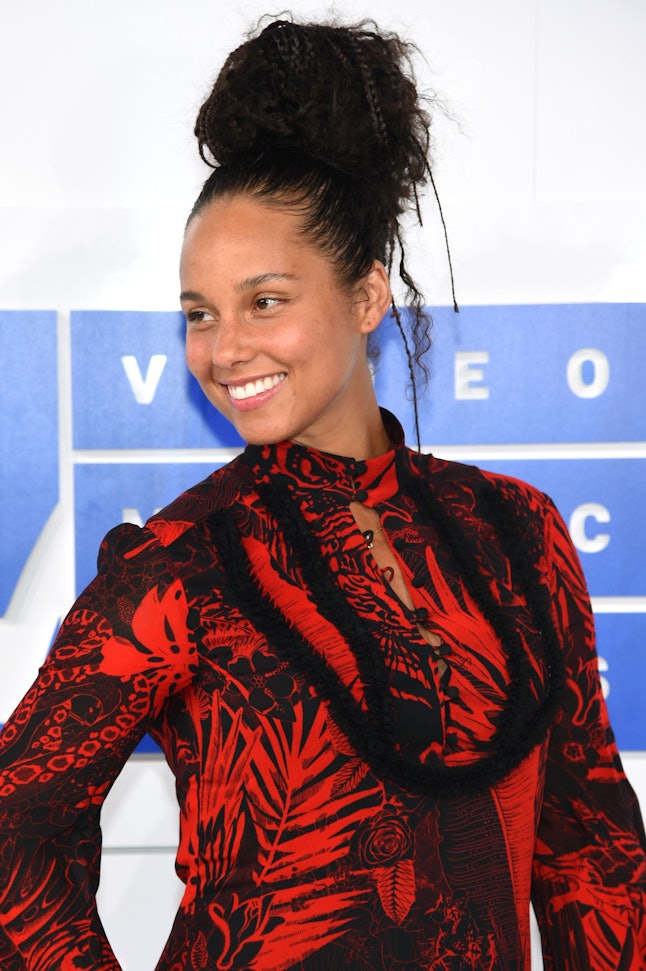 Janelle Monae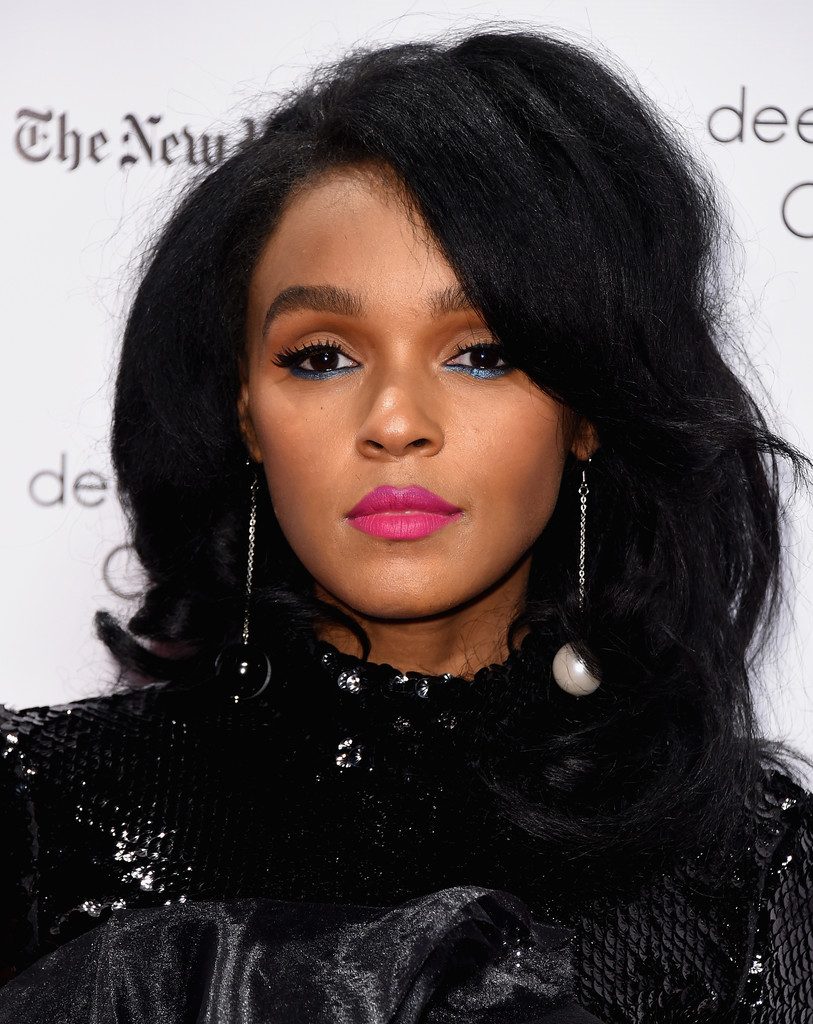 Tracee Ellis Ross
Lupita Nyong'o
Willow Smith
Issa Rae
Skai Jackson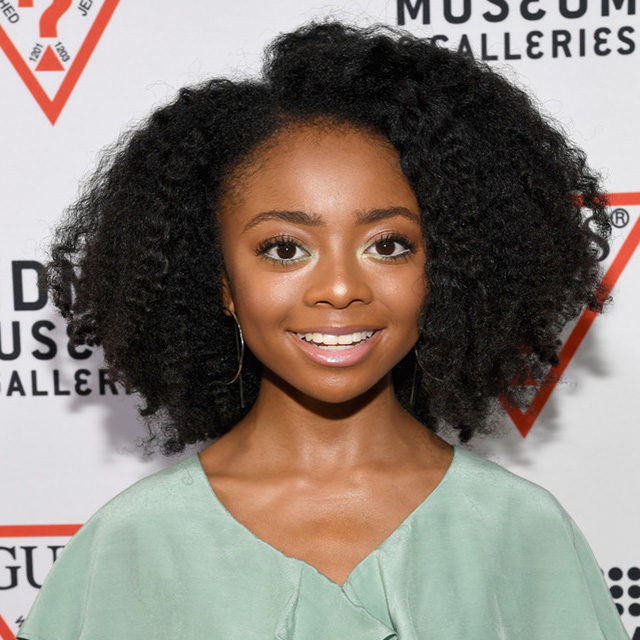 Kerry Washington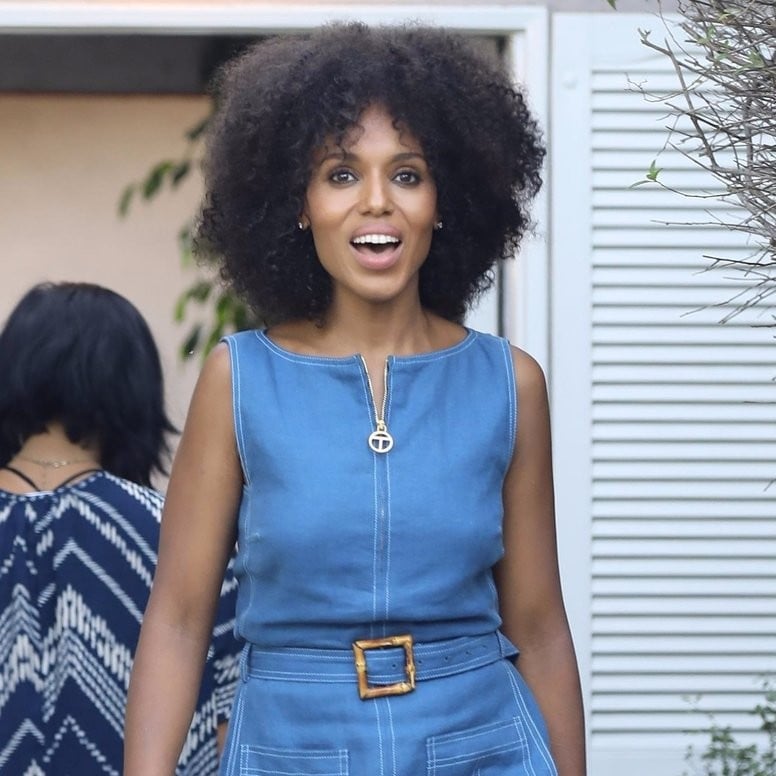 Oprah Winfrey
Solange Knowles
While Hollywood still pushes the standard of beauty that may make some Black celebs feel the need to straighten, color and elongate their strands, seeing our stars revel in their mane's natural glory is inspiring and empowering. Black women with natural hair display their beauty, poise, and power like no other. There is nothing in the world that can match a black women standing with confidence and natural hair embracing her heritage and taking care of business.
Need products to help that natural hair stay moisturized, strong, and full? 
Check out our StimuGro and Chebe products by clicking here now. Whatever your hair type or texture, we have products that we are sure, you will love. Feel free to reach out to us for any questions and concerns!